July 14, 2023
Tech M&A Adjusts to a New Normal
Strategic acquirers and private equity firms alike are finding ways to add value through M&A despite an uneasy macroeconomic environment. Clearsight's Justin Loeb discusses current market activity with ACG's Middle Market Executive magazine.
Read the full feature, part of the Summer 2023 edition.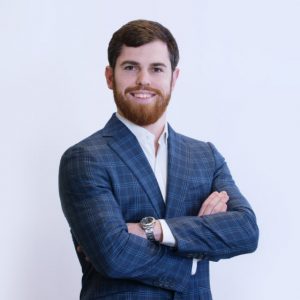 Justin Loeb
Director, Clearsight Advisors
Washington, DC
jloeb@clearsightadvisors.com
Opinions represent the author or individual referenced opinion as of the date of the report and is not to be construed as: a personalized recommendation; a solicitation or an offer to buy or sell any securities or related financial instruments; legal, tax, financial or accounting advice. Contents are based on information from sources believed to be reliable, but accuracy and completeness cannot be guaranteed.