January 13, 2023
Clearsight's 2022 Year in Review
2022 marked 11 years in business and numerous milestones for Clearsight. Our team achieved another record year in deal values, second only to the robust anomaly of 2021. Through geopolitical and macroeconomic shifts, our team continued to provide insights and advice to our clients across the professional and tech-enabled services landscapes that comprise the Knowledge Economy. Our successful transactions from the past year included corporate carve-outs, privately held entrepreneur-led companies, and multiple private equity-related engagements – a result of our focused and strengthened sponsor coverage efforts. We pride ourselves in helping forge new partnerships with the ability to shape industry landscapes and enable new solutions to come to market through our strategic M&A efforts.
We also welcomed the ability to gather in-person again and hosted long-standing and new relationships from across the country in Nashville, TN to celebrate our partnership with Regions Securities. On the home front, we welcomed seven new team members and expanded our headquarters in McLean, VA, adding 3,000+ square feet to accommodate our growing team.
Through the uncertainty of the past year, and the challenges of the future, we remain dedicated to our clients and to each other. As with our past successes, our future progress will be built upon our core values: Integrity Above All, Teamwork/People Focus, Intellectual Curiosity, and Impact. We are excited to see what 2023 has in store as we aim to achieve new goals and heights together!
Best,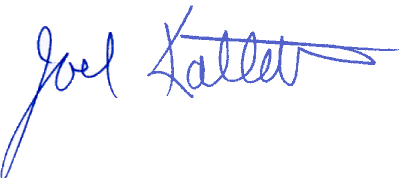 Clearsight Advisors CEO